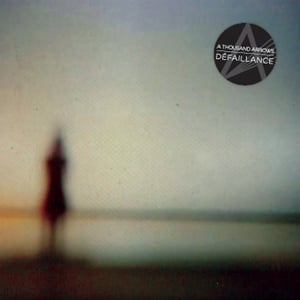 £

8.00
A THOUSAND ARROWS
Défaillance
(CSR06)
Tracklisting:
Aphonia
Heaven's Scent
Man vs Horse
Destroyer of Worlds
The Merchant of Death is Dead
Thoroughbred
Caveat
Anchorite
The Mill Stream
Ellipsis
The debut album from Welsh post hardcore quintet A Thousand Arrows which features current & ex members of Raging Speedhorn, Goodtime Boys, Hell Money, Panel & The Slowdance.
Their debut 7" split with Battle Of Santiago is still available from Seven Inch Records on stunning yellow vinyl.
Format: CD w. 8 page booklet
Digital download available from: http://circuitscenerecords.limitedrun.com/products/501201-a-thousand-arrows-defaillance
Released: 18 June 2012
AVAILABLE ON PRE-ORDER NOW!